Get Professional Engine Repair at Moran Motosport
Are you in need of engine repair? Don't put it off any longer – get the help you need from the professionals here at Moran Motosports in Berkeley, CA. We offer comprehensive engine repair services, from oil changes to complete rebuilds. We're here to make sure your engine is in the best condition, so you can get back on the road with confidence. Call 510-548-7171 for engine repair today!
Experience the Benefits of Regular Engine Service
Regular engine service is key to getting the most out of your vehicle. At Moran Motosport , we specialize in providing engine maintenance that will help prevent overheating, stalling, or misfires. Our team of ASE certified mechanics will take the time to perform a full inspection and diagnostic of your engine to make sure that you're getting the service you need and nothing you don't. Call us today to learn more.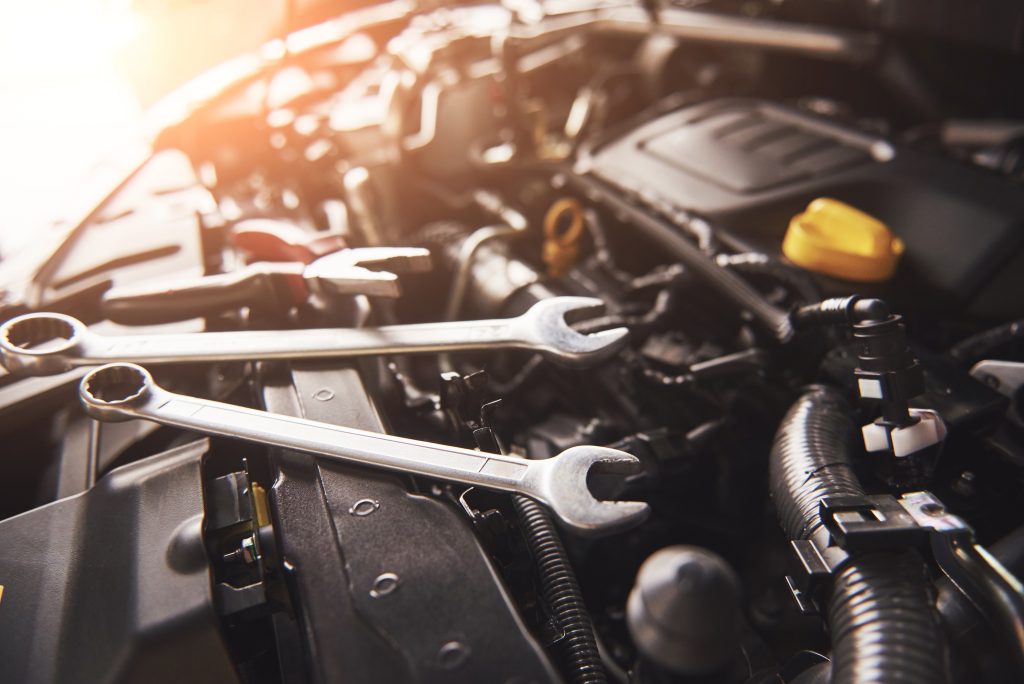 Get Total Engine Care with Moran Motosport
No matter what kind of engine repair you need, you can count on the team at Moran Motosport in Berkeley, CA. From standard services like oil changes and filter checks to more intensive transmission.