At Moran Motosport in Berkeley, CA, you can trust our experienced and certified technicians to keep your vehicle's brakes running smoothly. We specialize in brake repair and service and use only state-of-the-art diagnostic equipment to ensure that your vehicle's brake system is serviced and cared for to the highest standard. We provide a free brake fluid and brake system inspection, so you can be confident your brakes are in good shape before heading out on a long drive. Our team will inspect all major components of your vehicle's brake system, including calipers, pads and shoes, hardware, and rotors, and provide you with a written estimate of all the repairs and services that need to be performed.
If you suspect your brakes may be faulty, don't hesitate to give us a call at 510-548-7171 or visit our shop. Our team of skilled technicians will thoroughly inspect your brakes and diagnose any problems, such as feeling that the brakes pulls when you push the pedal, a pulsing sensation in the brake pedal, a grinding sound or wheels coated with brake dust. We can then recommend the necessary repairs or replacements to maintain the performance of your vehicle.
We suggest that you get your brakes checked at least once a year or every 12,000 miles. Our technicians will inspect the drums, pads, rotors, shoes, and linings of your brake system and provide you with an evaluation of its condition. We can also check your brake fluid to make sure it meets the manufacturer's recommendations and ensure that your car is safe for the road.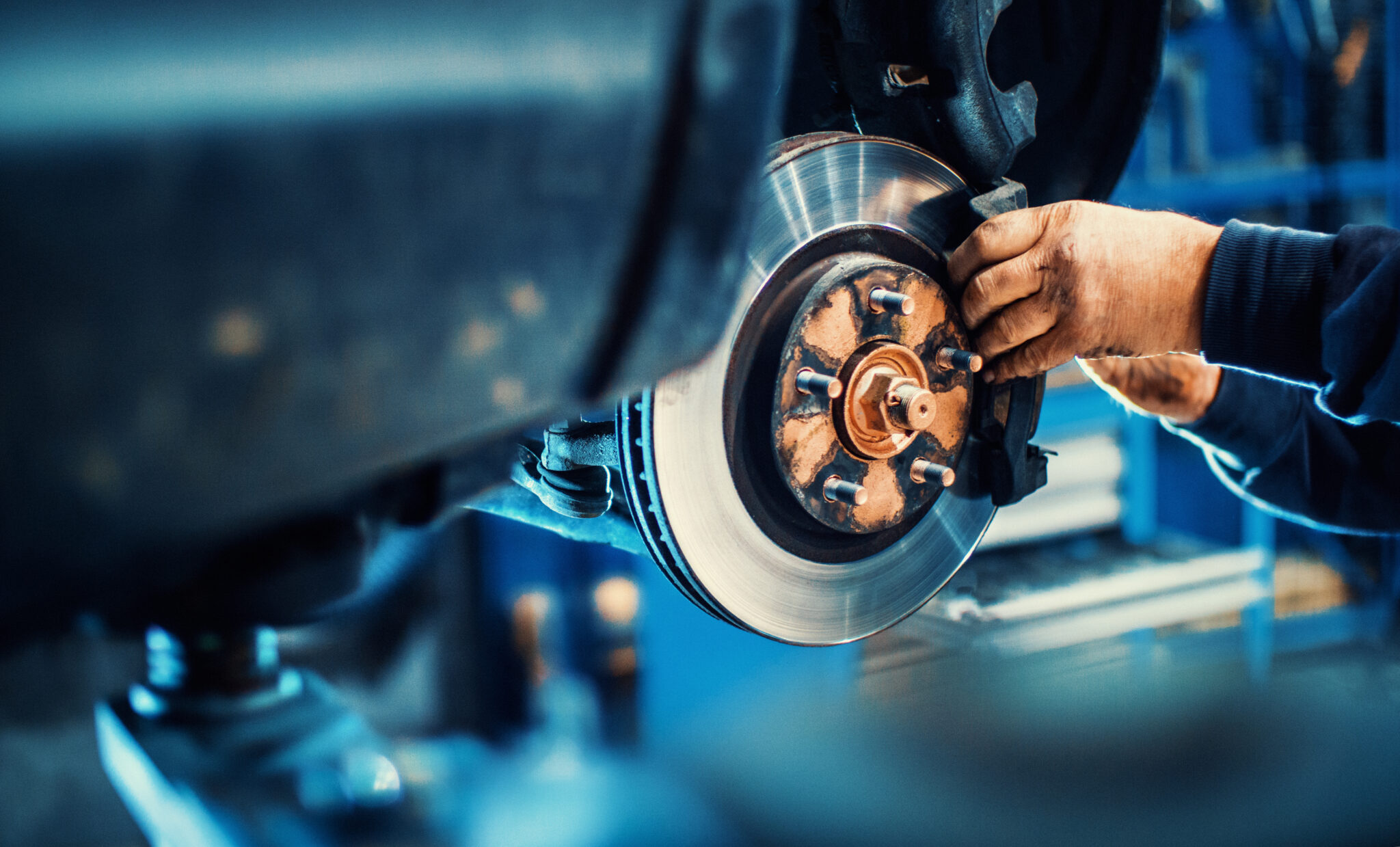 At Moran Motosport, we take pride in our fast and efficient brake repair and service. We are committed to providing our customers with the highest quality service and guarantee that your vehicle's brakes will be running like new in no time. Call us today at 510-548-7171 to schedule an appointment and get your brakes inspected.