At Moran Motosport, your car will always be treated with care by our select staff of veteran & factory trained technicians. Over our 25 years of operation we have developed relationships with our local dealerships, local and national parts suppliers and performance tuners such as DINAN.
On our restoration side, we offer full ground up mechanical and cosmetic restorations of older and classic BMW and Mercedes vehicles.
Our factory diagnostic equipment ensures rapid repairs of your car problems, everything from your flashing "Check Engine" light to windows stuck in the down position.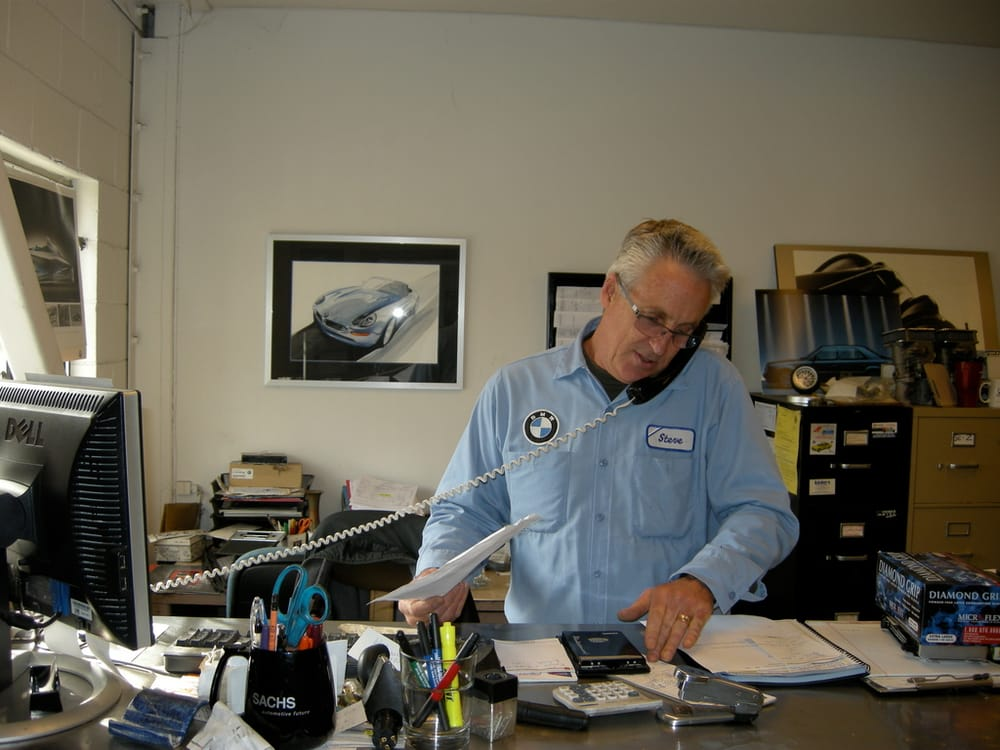 Our long term commitment to servicing and repairing only BMW, Mini, Sprinter Van, and Mercedes vehicles benefits you by our knowledge of the typical failures of your vehicle and actually being able to predict and prevent failures before they happen.
These are just some of the services offered by Moran Motosport.
Don't see what you need? Call us at (510) 548-7171